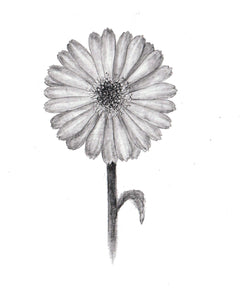 cientific name: Calendula officinalis
Common name: Calendula, Marigold
General Description: From the Asteraceae family, marigold was used in ancient Greece, Rome, Arabia, and India as a medicinal plant, as a textile dye, as a food coloring, and in cosmetics.
It is a widely cultivated plant and grows easily in sunny locations. It attracts many helping insects and bees to the garden. It should be sown/transplanted in spring or early summer for the best results. This variety can also be sown in the fall, with good results in places with mild winters.
GROWING CONDITIONS

Associations: Tomato, Asparagus.
Sowing season: From March to June and from September to November
Harvest time: From January to March and from May to December